Book Presentation "The Beauty of Helena - A Guide to the Art of Acting", Israelitische Kultusgemeinde, Wien
Time: 14 November 2023, ABGESAGT
Venue: Gemeindezentrum der Israelitischen Kultusgemeinde, Seitenstettengasse 4, 1010 Wien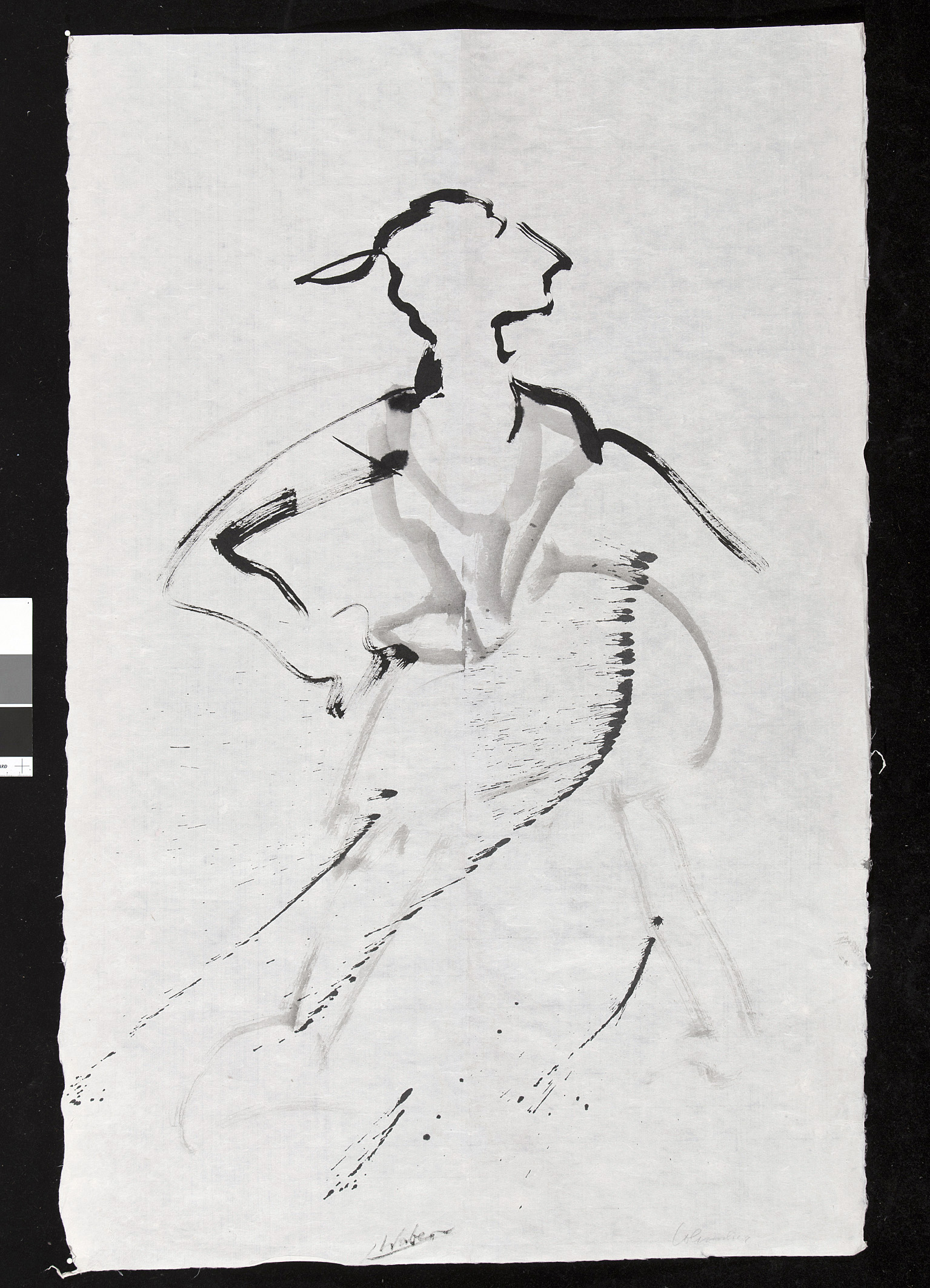 AUS SICHERHEITSGRÜNDEN WURDE DIESE VERANSTALTUNG ABGESAGT UND WIRD ZU EINEM SPÄTEREN ZEITPUNKT NACHGEHOLT!
Im Gemeindezentrum der Israelitischen Kultusgemeinde, Seitenstettengasse 4, 1010 Wien, findet eine weitere Präsentation meines neuen Buches statt.
Der Einlass ist um 17:30 Uhr.
Aus Sicherheitsgründen bitten wir Sie, ein Lichtbildausweis mit sich zu führen.
DUE TO SECURITY REASONS THIS PRESENTATION HAS BEEN CANCELLED AND IS BEING POSTPONED TO A LATER DATE.
On 14.11. at 18h in the community center of the Israelitische Kultusgemeinde, Seitenstettengasse 4, 1010 Vienna, another presentation of my new book will take place.
Admission is at 17:30.
For security reasons, we ask you to bring a photo ID with you.