"Ich hab Dich so lieb" von Joachim Ringelnatz
Time: 22 October 2022, 20:00
Venue: YouTube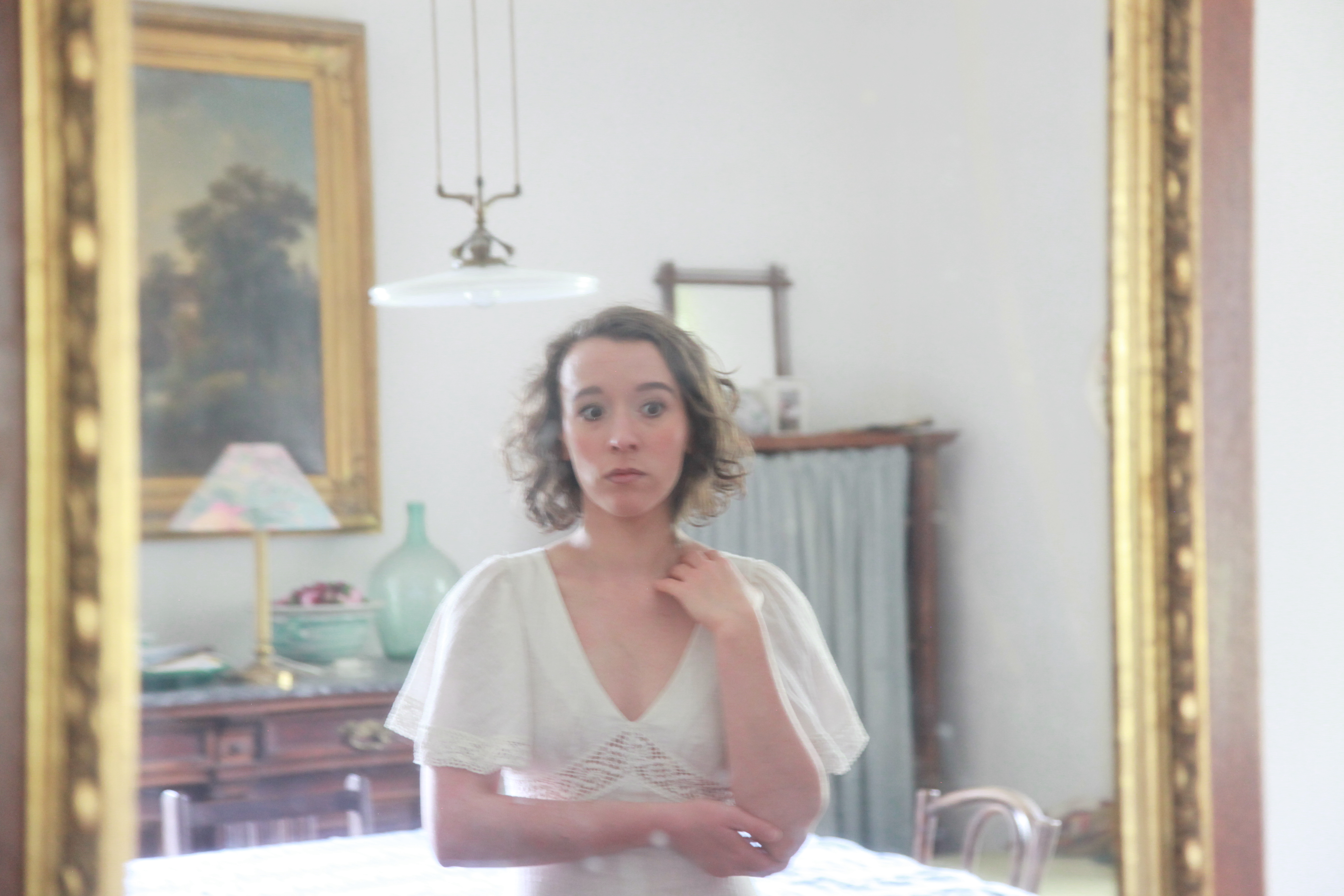 Ein FILM
mit Theresa Martini und
Roi Shternin
Stimme: Noah Kupferblum
Musik: Renald Deppe
Kamera und Regie: Markus Kupferblum
Dank an Familie Shire
und das Kulturamt der Stadt Wien
©2020
Ich habe dich so lieb!
Ich würde dir ohne Bedenken
Eine Kachel aus meinem Ofen schenken
Ich habe dir nichts getan
Nun ist mir traurig zu Mut.
An den Hängen der Eisenbahn
Leuchtet der Ginster so gut.
Vorbei - verjährt -
Doch nimmer vergessen.
Ich reise.
Alles, was lange währt, Ist leise.
Die Zeit entstellt
Alle Lebewesen.
Ein Hund bellt.
Er kann nicht lesen.
Er kann nicht schreiben.
Wir können nicht bleiben.
Ich lache.
Die Löcher sind die Hauptsache
An einem Sieb.
Ich habe dich so lieb
(Joachim Ringelnatz)
I Love You So
I love you so! I
would, without any regret
Give you a tile of my oven.
I've not been untrue
Now I am quite low.
Aslant of the railroad berm new
Yellow the gorse bushes glow.
Past, gone without woe
Though never forgotten. I rove.
Long lasting things are slow
And mauve.
Time disbowels
The living breed.
A dog growls.
He cannot read.
He cannot write
We cannot sit tight.
I laugh.
The wholes are the most important things in a sieve.
I love you so.