Six scenes from paradise, Opera by Olivier Glissant and Markus Kupferblum, NewYork
Time: 16 September 2023, 20:00
Venue: Old Stone House, Brooklyn, New York City, USA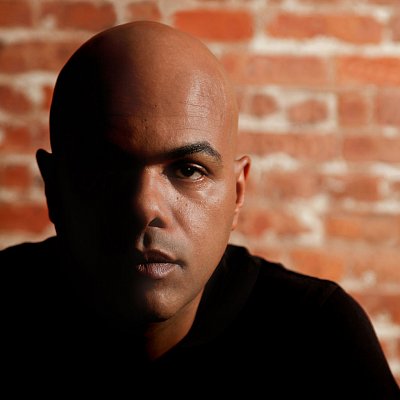 In May 2021, when Covid-19 will finally be beaten, the Brooklyn Opera Company will show the world premiere of "Six Scenes From Paradise" - an Opera Buffa composed by Olivier Glissant on a text by Markus Kupferblum.
The music reflects all styles and traditions of American music and is conceived deliberatly as New American Opera. Merging Rap, Soul, and symphonic music to a fulminant, explosive musical encounter, this opera not only reflects contemporal happenings, but opens the gateway for the genre of New American Opera. Olivier Glissant has worked with Philip Glass, Norah Jones, Bill Frisell, Ryuichi Sakamoto, Vinicius Cantuaria, Pete Seeger, John Zorn, Tico da Costa, Thiago Thiago de Mello, Omar Faruk Tekbilek, Yasmin Levy.
We will stage this opera with street dancers, singers and musicians as a strong, vivid and spectacular sign of life of the American Music Theatre.
Conducted by Olivier Glissant
Directed by Markus Kupferblum