Clown, Fool and Bouffon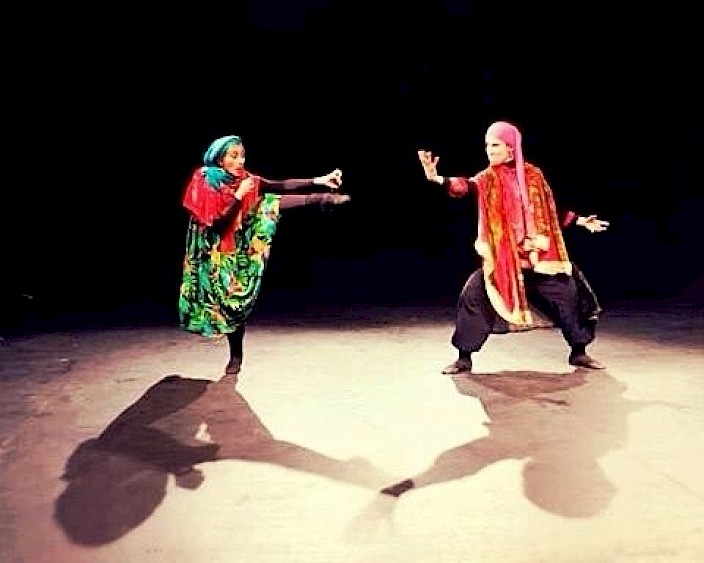 To be Clown does not mean to be silly, but to be honest in the attempt to solve a problem. The most outstanding and unpredictable solution will make your audience laugh - and admire you. Because it understands, that vulnerability demands the greatest courage...
Fools are very intelligent people, who were hired by kings and presidents to tell them the truth about their desicions and their reign. They make jokes, but express, what everybody is thinking but would never dare to say. Their status of "Fool" is saving their lives.
Bouffons are the ones expelled from society, the vanity fair. They live in the outskirts of civilisation, ugly but intelligent, courageous and frightening. Entering their dramatic universe means to learn a lot about yourself.
Clown zu sein, bedeutet nicht, dumm zu sein, sondern ehrlich ein Problem lösen zu wollen. Die atemberaubeste und unvorhersehbarste Problemlösung wird das Publikum zum Lachen bringen und Bewunderung hervorrufen. Denn Verletzlichkeit verlangt den größten Mut.
Narren sind hochintelligente Menschen, die von Königen und Präsidenten gefragt werden, was sie von ihren Entscheidungen und ihrer Regierung halten. Sie machen Witze und sagen unverblümt die Wahrheit, weil ihr Status als "Narr" ihnen die Freiheit gibt, zu sagen, was alle denken, sich aber niemand traut zu sagen. Ihre Narrenfreiheit rettet ihnen das Leben.
Bouffons sind ausgestossen von der menschlichen Gesellschaft, vom Jahrmarkt der Eitelkeiten. Sie leben außerhalb der Stadtmauern, hässlich aber intelligent, mutig, direkt und beängstigend. Läßt man sich auf ihr dramatisches Universum ein, lernt man eine Menge über sich selbst und überwindet seine Schüchternheit.