The Beauty of Helena - A Guide to the Art of Acting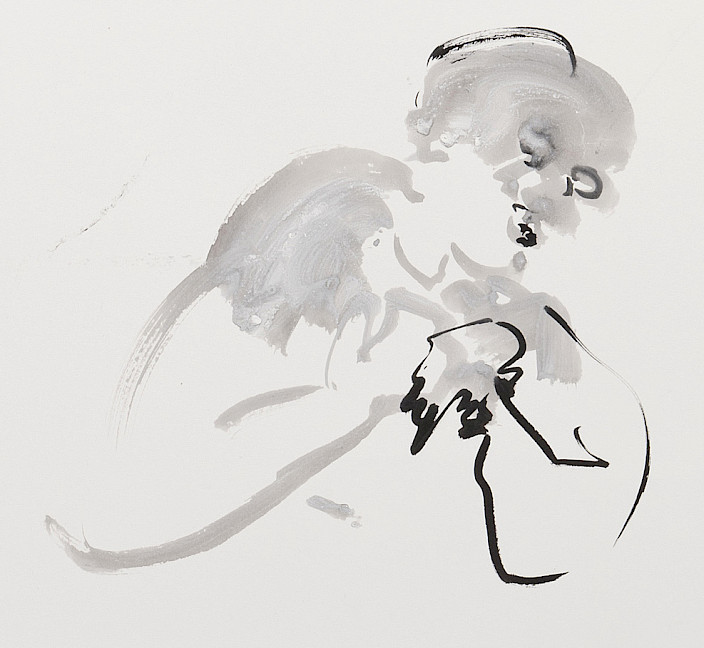 "The Beauty of Helena - A Guide to the Art of Acting".
by Markus Kupferblum
Illustration: Linde Waber
Foreword by Prof. Fatima Naqvi, Yale University, USA
This book is published bilingually in German and English
Publishing house "Der Apfel", Vienna, 2023
In his second book about theater, director Markus Kupferblum uses a monologue from Wilhelm Shakespeare's "A Midsummer Night's Dream" to describe the working process of creating roles for actors and actresses.
Furthermore, this book is a manifesto for a sensual and essential theater that shows truths about people and encourages the audience with its stories.
"Die Schönheit der Helena - Ein Leitfaden für die Kunst des Schauspiels"
von Markus Kupferblum
Illustration: Linde Waber
Vorwort von Frau Prof. Fatima Naqvi, Yale University, USA
Dieses Buch erscheint zweisprachig auf Deutsch und auf Englisch
Verlag Der Apfel, Wien, 2023
In seinem zweiten Buch über das Theater beschreibt der Regisseur Markus Kupferblum anhand eines Monologs aus Wilhelm Shakespeares "Ein Sommernachtstraum" den Arbeitsprozess der Rollengestaltung für Schauspielerinnen und Schauspieler.
Darüber hinaus ist dieses Buch ein Manifest für ein sinnliches und wesentliches Theater, das Wahrheiten über die Menschen zeigt und dem Publikum mit seinen Geschichten Mut macht.