Von Vätern - About Fathers - Hommage to Gottfried Maierwöger
Time: 13 April 2019, 19:30
Venue: Galerie Amart, Halbgasse 17, 1070 Wien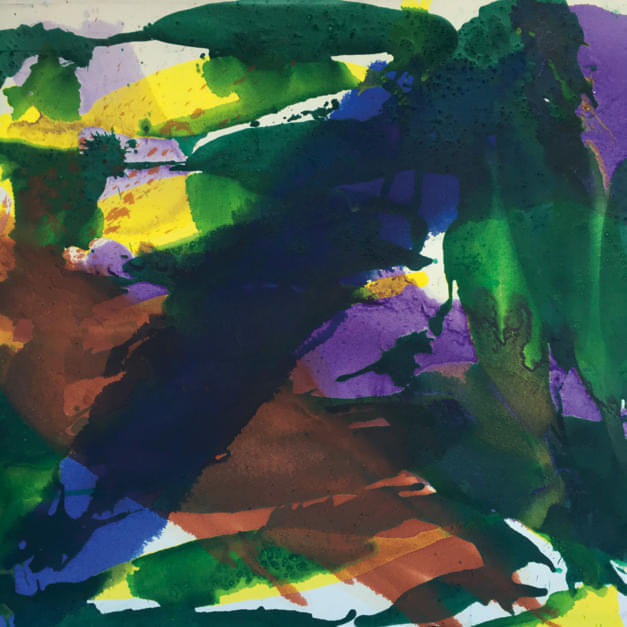 Gottfried Maierwöger was a unique Austrian abstract painter.
On the occasion of a retrospective of his work, the choreographer Sebastian Prantl and I are going to create a performance with movement and words.
Anläßlich einer Retrospektive der Arbeiten des abstrakten österreichischen Malers Gottffried Maierwöger werden der Choreograph und Tänzer Sebastian Prantl und ich eine Performance mit Bewegung und Text darbieten.