Acts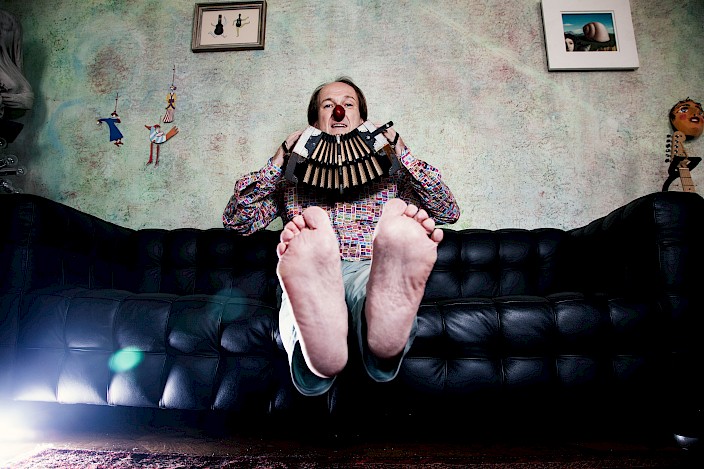 Acting on stage means exploring the richness of human nature and enables the most immediate artistic contact to my audience.
Film Acting makes me part of a big imaginative world which takes place in the head of the viewers.
Spielen auf der Bühne ist das Erforschen des Reichtums der menschlichen Natur und gleichzeitig der unmittelbarste künstlerische Kontakt zu meinem Publikum.
Im Film wird man als Schauspieler Teil einer großen Phantasie, die sich im Kopf des Zuschauers abspielt.
Some Growl for Raoul

11 January 2019, 16h00:

Grosser Saal, Anton Bruckner Privatuniversität, Hagenstraße 57, A-4040 Linz

Kupferblum Solo

10 May 2021, 19:00:

Strenge Kammer im Porgy&Bess, Riemergasse 11, 1010 Wien