WILD BUT HEART - Kupferblum frühstückt mit Achim Benning
Time: 2 June 2019, 11:00
Venue: Porgy & Bess, Jazz Club, Riemergasse 11, 1010 Wien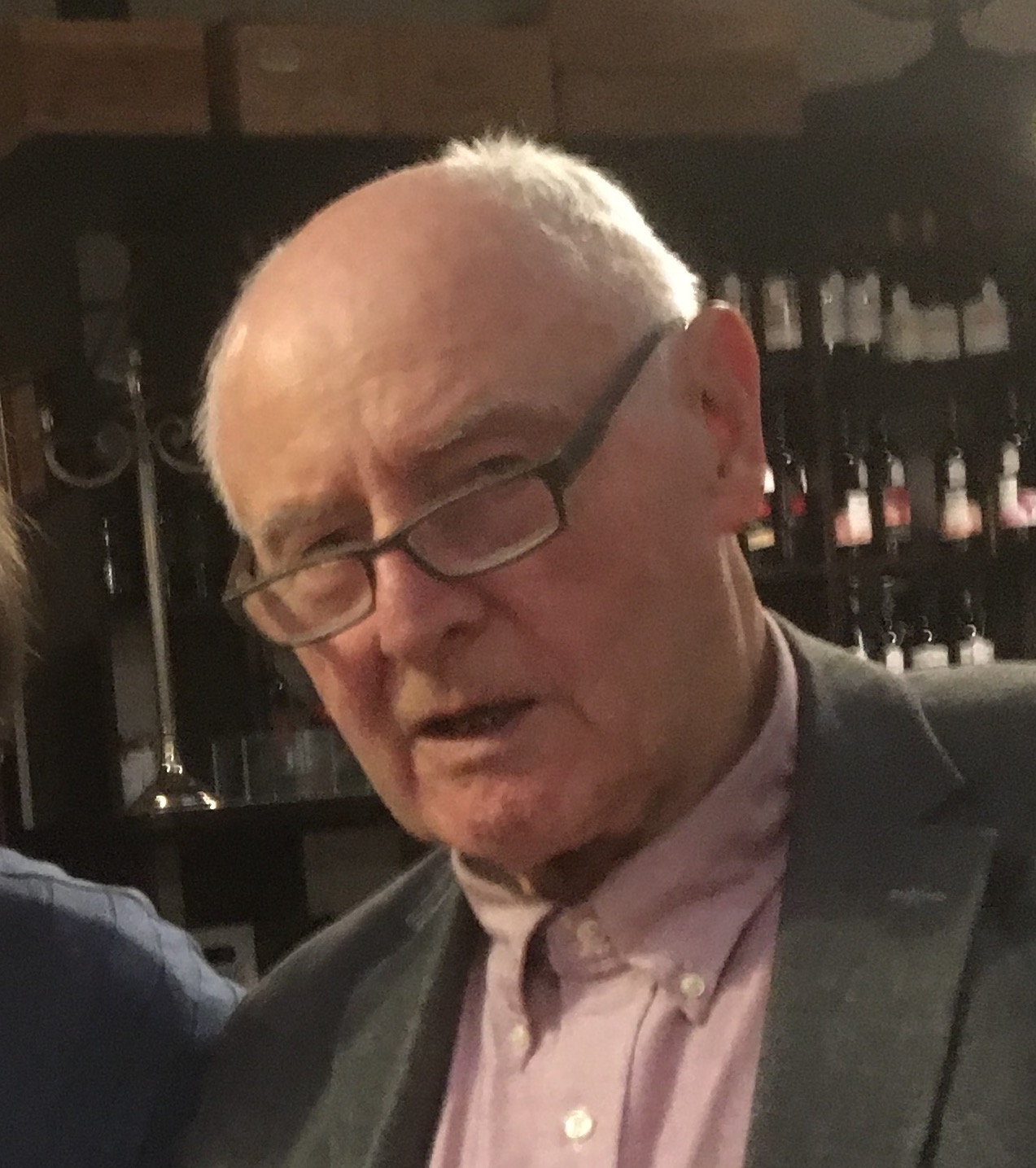 Markus Kupferblum has breakfast once a month. It's an open invitation to Porgy & Bess...the breakfast contains coffee, tea, nourishment, literature, thoughts andmusic.
Together with a special guest, he muses about the past, the present and the future...the utopistic and the naked truth.
Guest: Achim Benning, Stage Director, actor and former Director of the Burgtheater, Austria's National Theatre.
Markus Kupferblum lädt einmal im Monat im Porgy & Bess zum Frühstück.
Gemeinsam mit einem Gast vertieft er sich in Aktuelles und Vergessenes, Zukünftiges und Utopisches.
Serviert werden Kaffee, Tee, Nahrung, Literatur, Gedanken und Musik.
Gast: Achim Benning, Schauspieler, Regisseur und ehemaliger Burgtheater Direktor
Achim Benning ist eine Theater Legende, ein Erneuerer und wacher Beobachter des zeitgenössischen Theaters, ein Gestalter feinsinniger Geschichten und ein großartiger Mensch. In seiner Ära als Burgtheater Direktor war er als "Linksradikaler" diffamiert, später als "Konservativer" gebrandmarkt. Aber was sein Theater immer ausgezeichnet hat, ist die hohe Qualität und die Leidenschaft der Menschendarstellung.